Best private club in
Karnataka
- International Facility
- Development programme based on USAIGC
- Fully Integrated progress Reports
- Certified Gymnastics Coaches
our star gymnasts
State / National Winners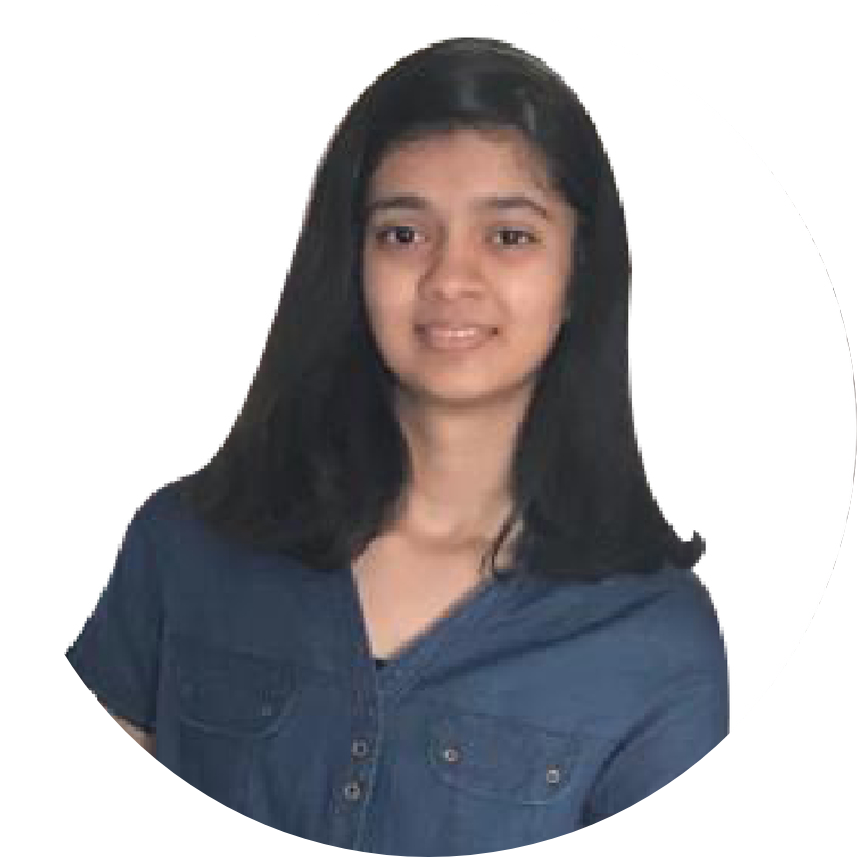 Gauri Shinde
Karnataka State Champion(senior)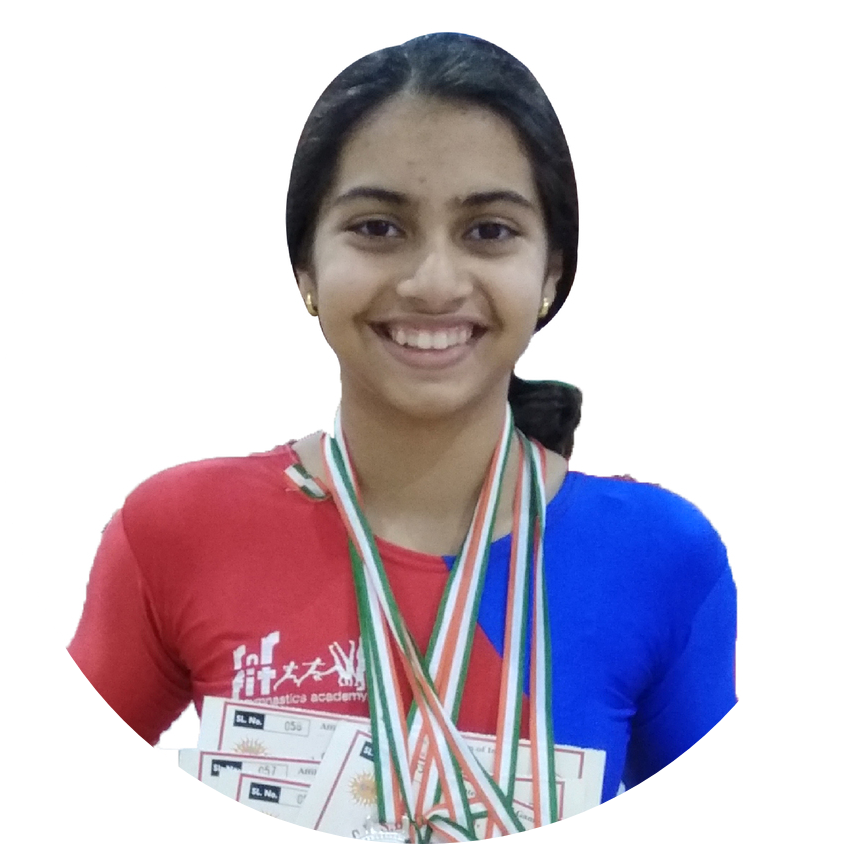 Sakshi Rathod
CBSE WSO National Winner (Junior)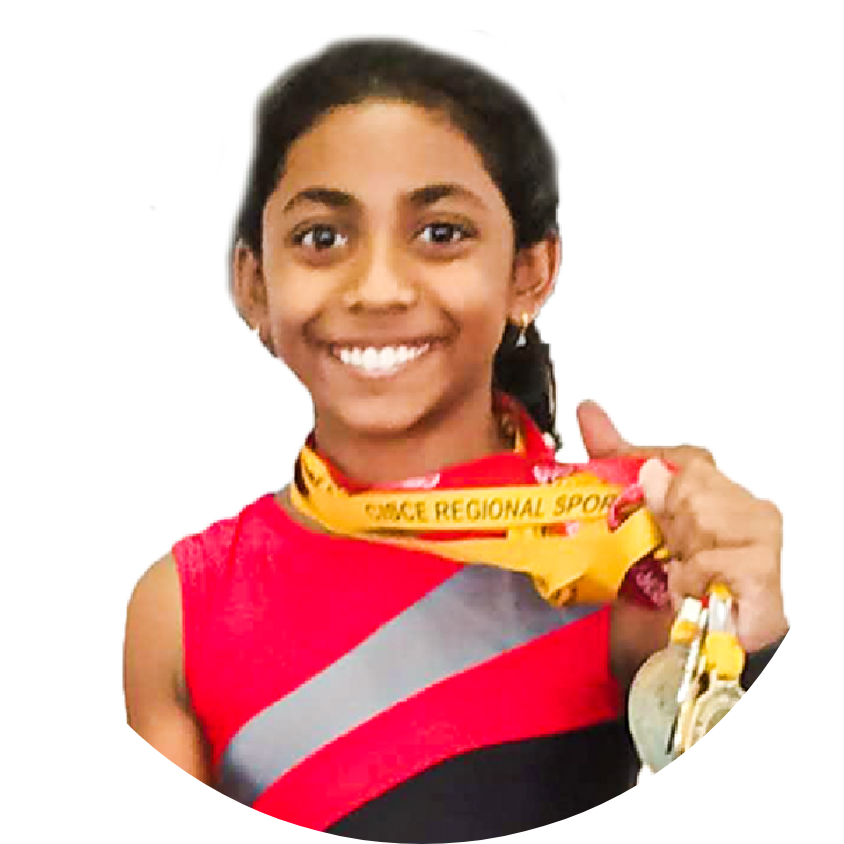 Erin Vidyasagar
Karnataka State Champion (Sub-junior)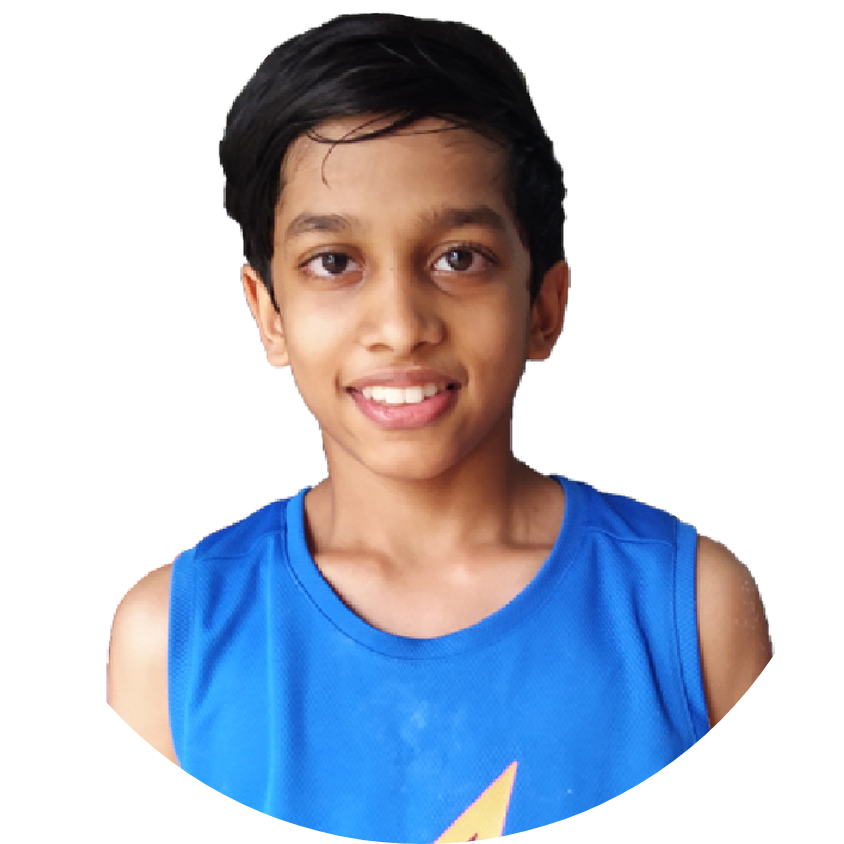 Shashwat Kothawale
Karnataka State Champion(U12)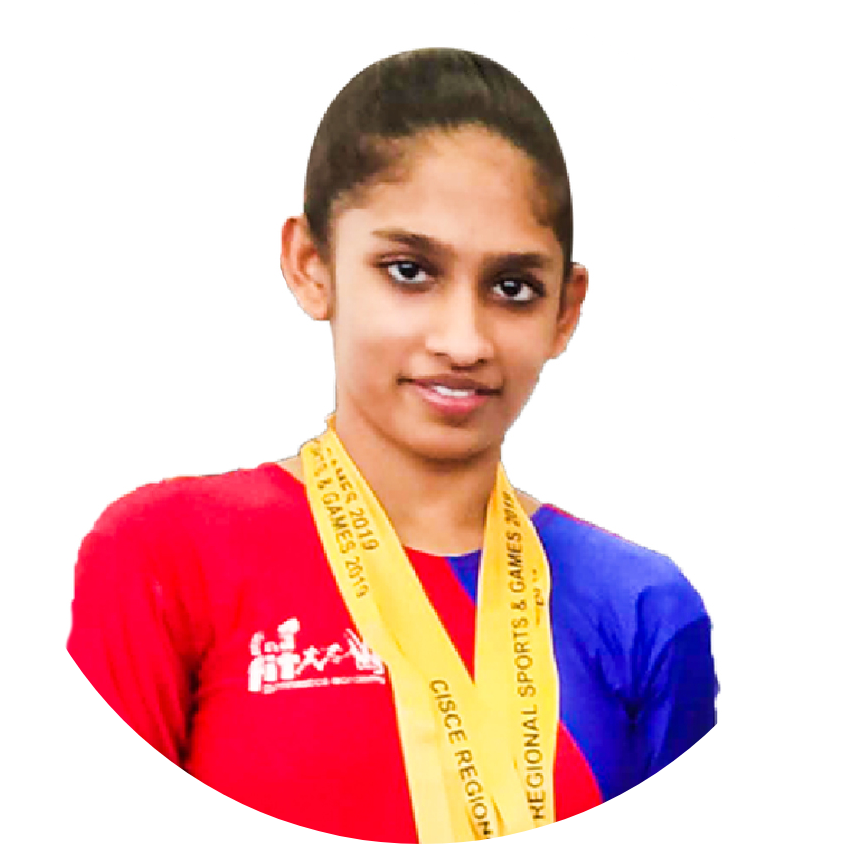 Jeshta Kothawale
Karnataka State Champion (Junior)

Tvisha Sridharan
CBSE NATIONAL WINNER
Our Programs
Gymnastics Classes Offered
Wide range of recreational and competitive gymnastics programmes which cater to children and adults.
Why Choose Us?
Top 10 reasons to enroll your child at RnR Fit
It's fun
Develops strength
Develops flexibility
Develops coordination
Teaches listening skills and team work
Gains self-esteem and confidence
Provides social interaction with peers
Teaches goal setting
Develops cognitive abilities to help in the classroom
Develops skills to excel in sports
Events
Beyond the physical benefits of improved strength, coordination, flexibility, and overall health, athletics helps our kids understand and adopt healthy lifestyles at an early age. Our Children learn about leadership, communication, accountability, and responsible risk taking. They gain self-esteem, determination, and organizational skills.
GET your KIDS OFF the GADGETS
Aim for a Healthy LIFESTYLE
With changing trends these days and the introduction of new and sophisticated play tools, running, cycling, skipping seem to be games kids played in the past. Today children live more of the sedentary lifestyle. iPad's, iPod's, and video games have taken the place of outdoor and physical games. The sort of lifestyle they're leading at present can lead to diverse health related issues as they grow old.
Sitting near the TV or computer for extended hours is really one of the important reasons of children becoming fat and unhealthy. Unhealthy foods while watching TV is just another important contributor to the same.
develop a healthy competitive culture
Our mission at RnR Fit is to promote gymnastics as a sport and give youngsters an opportunity to push their physical limits, building a rock solid foundation of agility, strength, flexibility, determination and confidence.
Our Testimonial
What Our Clients Say
Latest Blog Posts
See What'S Happenning Around Gym